Successful event in Apeldoorn
Nederlandse tekst
The players of the Netherlands National Softball Team conducted a clinic for the personnel of Sandd today at the site of Robur '58 in Apeldoon. In February, Sandd became the main sponsor of the Orange squad, which is on its way to the World Championship in August in Haarlem (Netherlands).
For the personnel of Sandd, the clinic was coordinated by Jetta Roozeboom, who handles the Marketing and Communication of the postal service company.
Before the clinic began, the players of the Dutch team explained the fundamentals of throwing, fielding and hitting. Hereafter, the players gave a brief demonstration about pitching, hitting and fielding. Dagmar Bloeming and Karin Tuk demonstrated the pitching and hitting, while another part of the team handled the fielding.
The clinic ended with an intersquad game between the personnel of Sandd with Virginie Anneveld being the pitcher for both teams. Several nice and attractice plays could be seen during the game, but of course also several very funny moments.
As Sandd was represented by 18 persons and all 21 players current on the Dutch roster, everyone of Sandd had a 'personal advisor'. The clinic was very successful, with a lot of enthusiasm shown by everyone of Sandd and the Dutch players. Everyone involved is having a good feeling of the cooperation between Sandd and the Netherlands Team.
Haico Meijerink, CEO of Sandd, also participated himself in the clinic, and underscored that he was impressed with what the players are doing to realize 'their dream' and that there is a good cooperation between Sandd and the players.
The day ended with everyone enjoying a barbeque. The players of the Dutch Team took care of handling the barbeque and provided everyone with a meal.
When the day closed, Head Coach Craig Montvidas handed a Dutch Team-shirt with the number 5 on it to Haico Meijerink. The number 5 symbolizes the goal for the upcoming World Championship: finishing in fifth place!
An enlarged 'Be part of the challenge' photo was then also handed over to Haico Meijerink, which will be place at the Head Office in Apeldoorn. Thiemo van Spellen, CCO of Sandd, who made the sponsor-announcement in February, also attended the barbecue.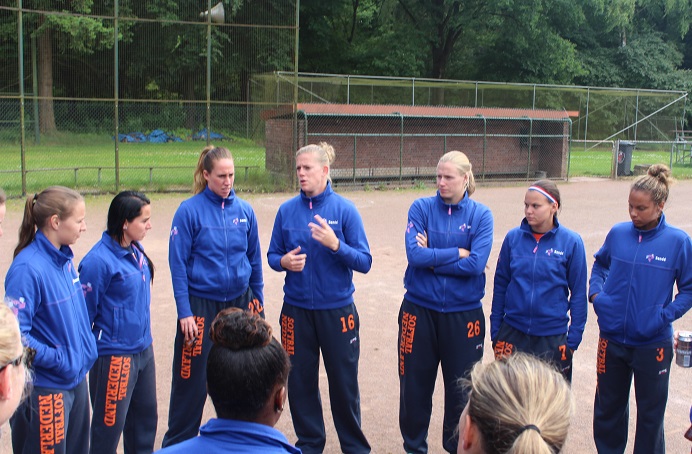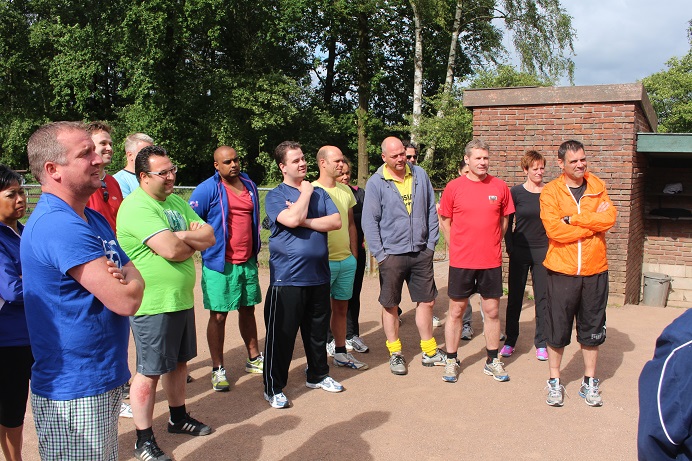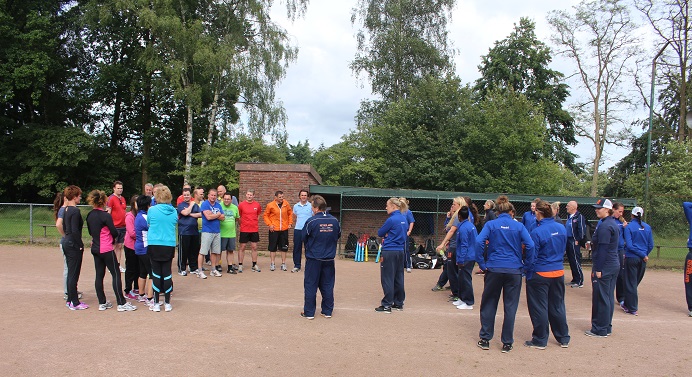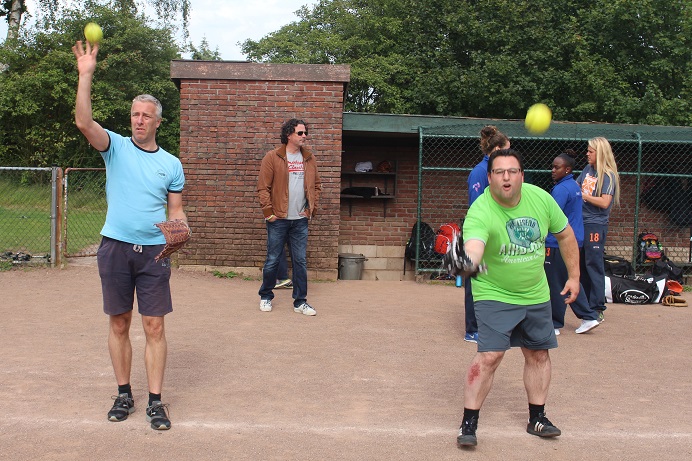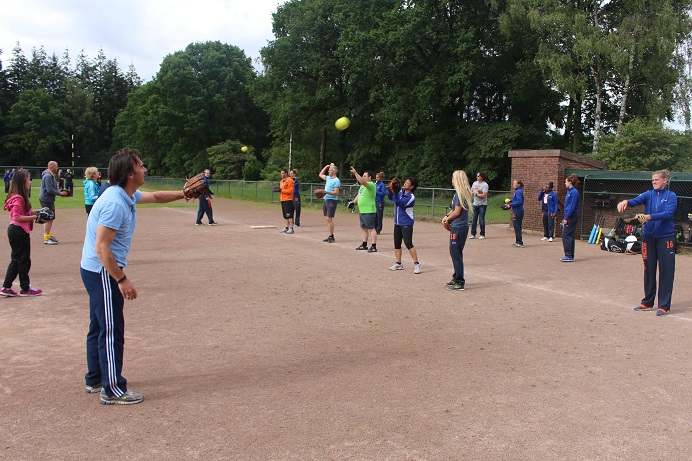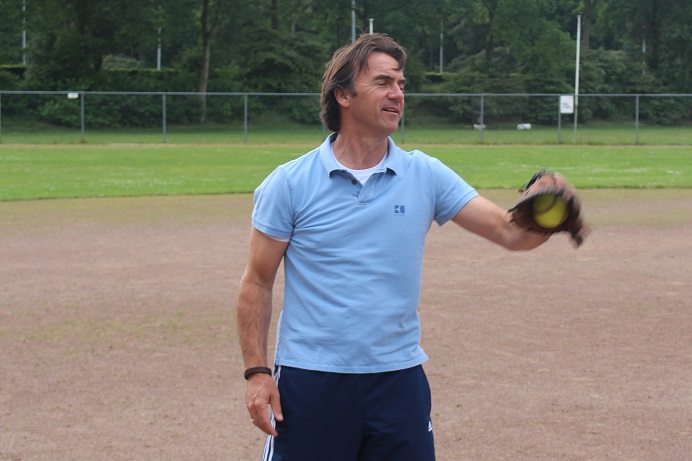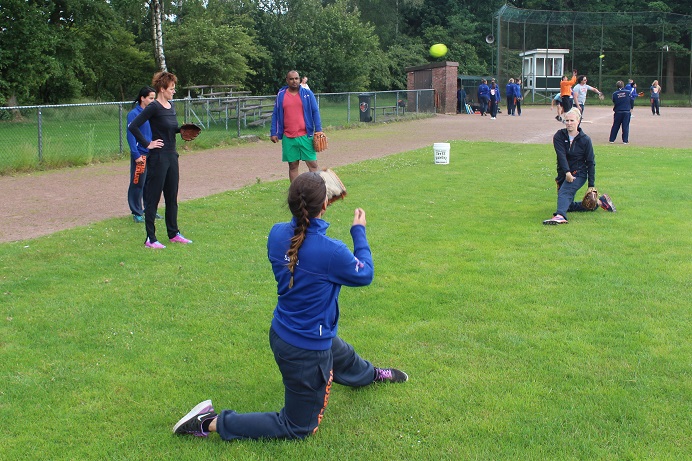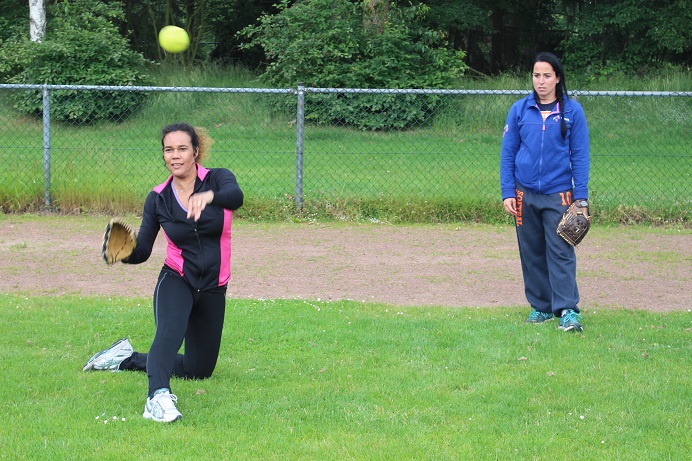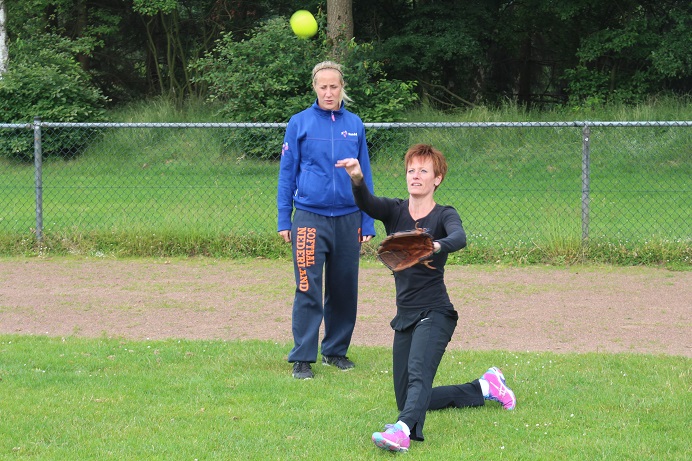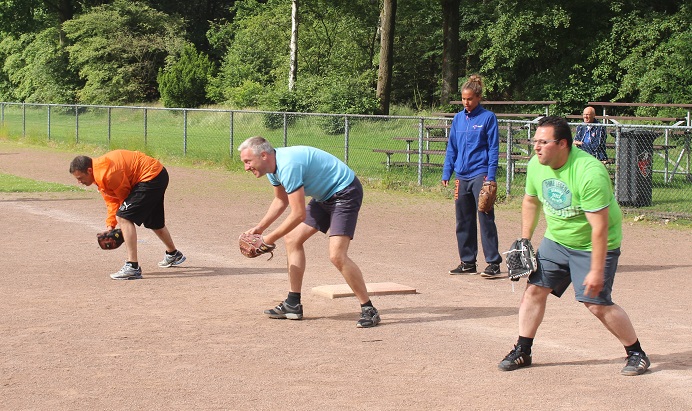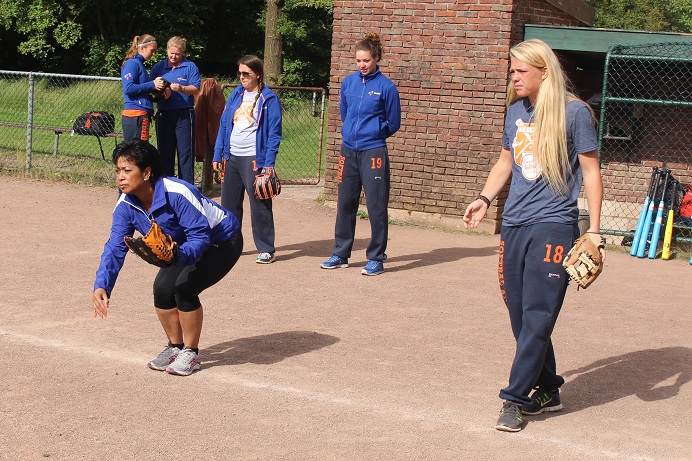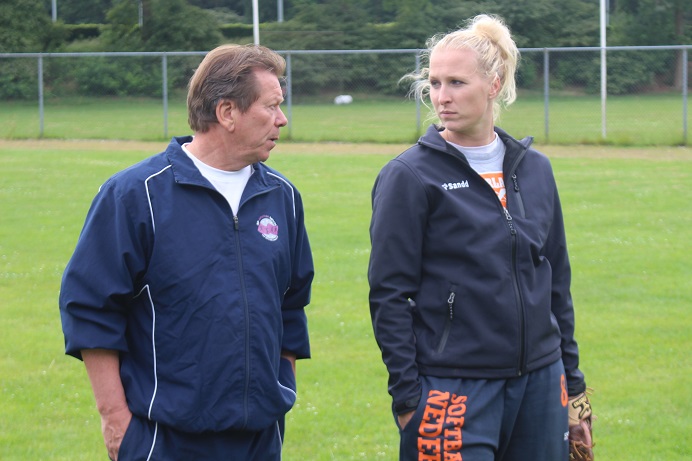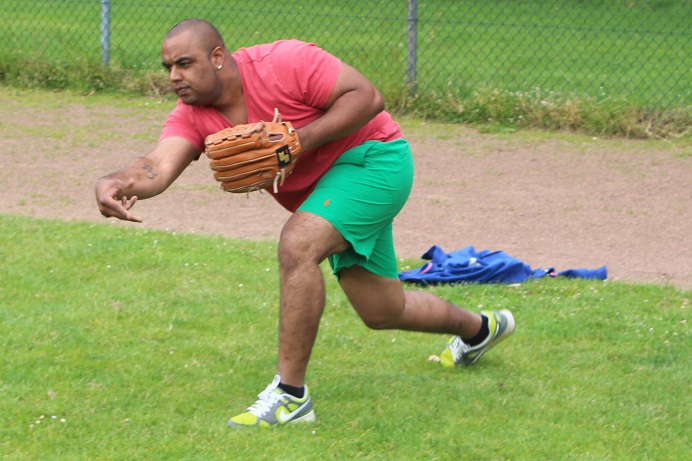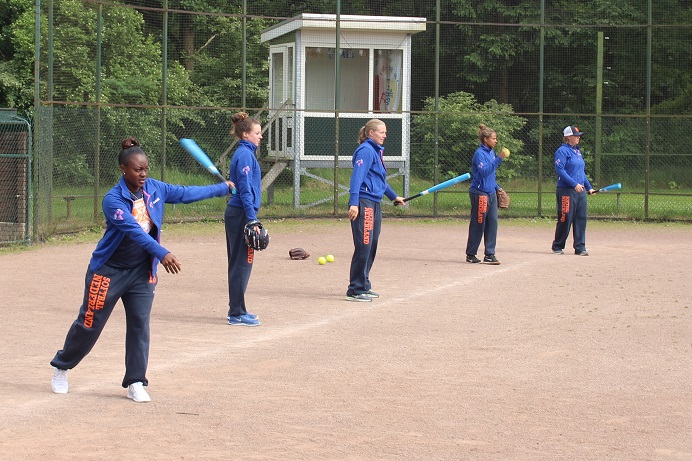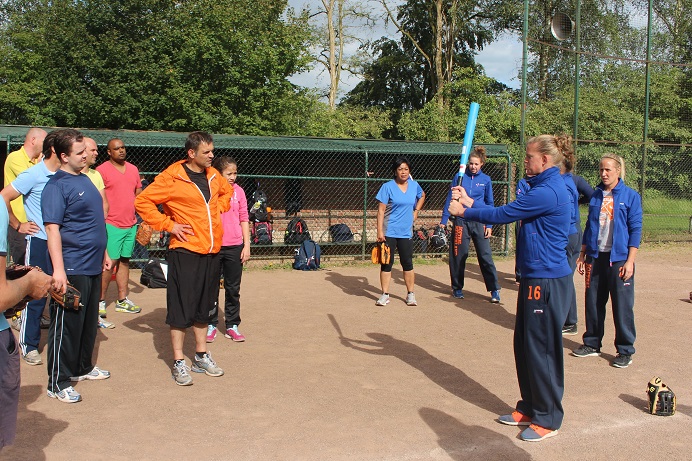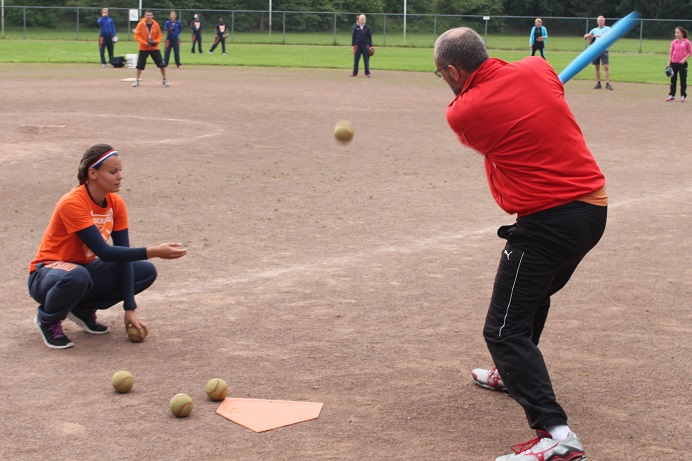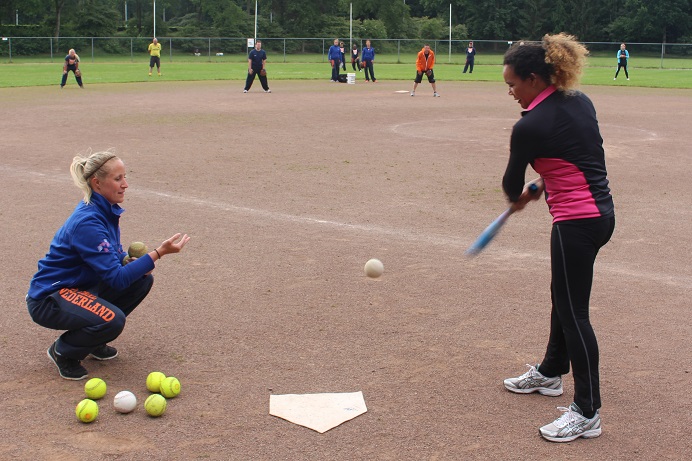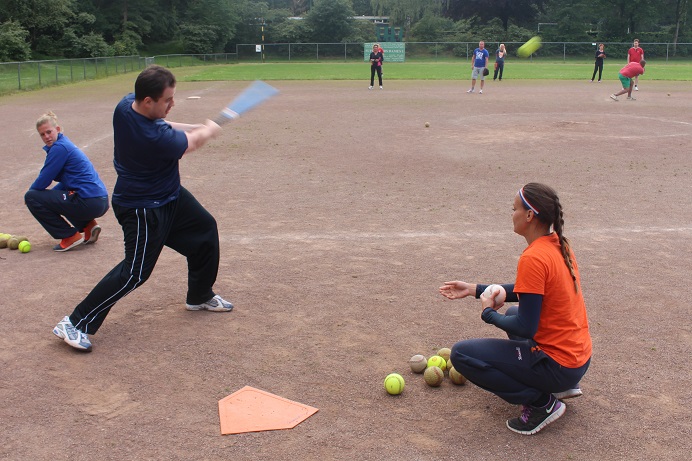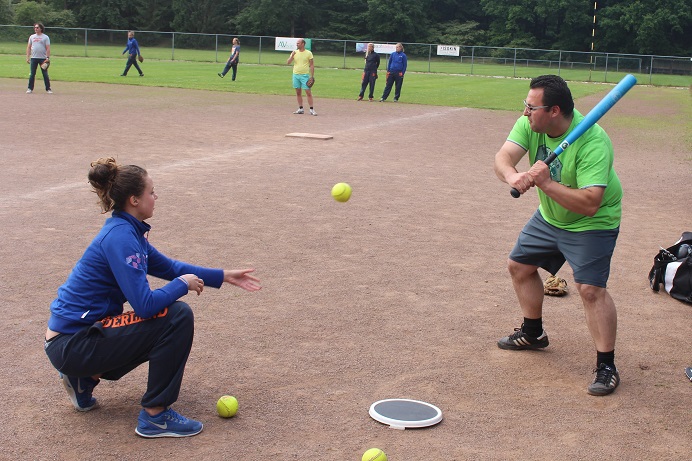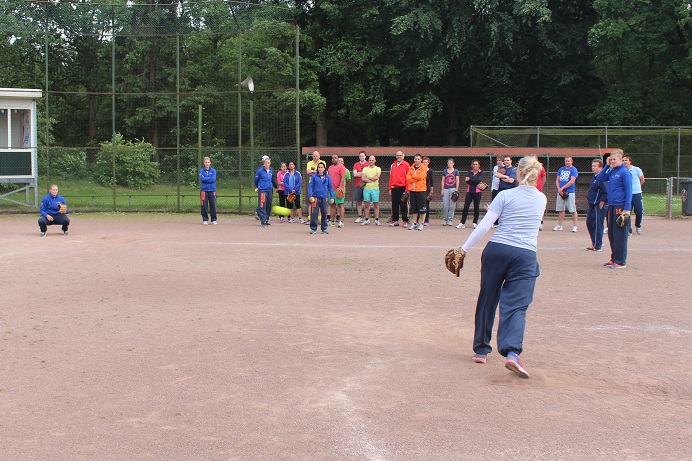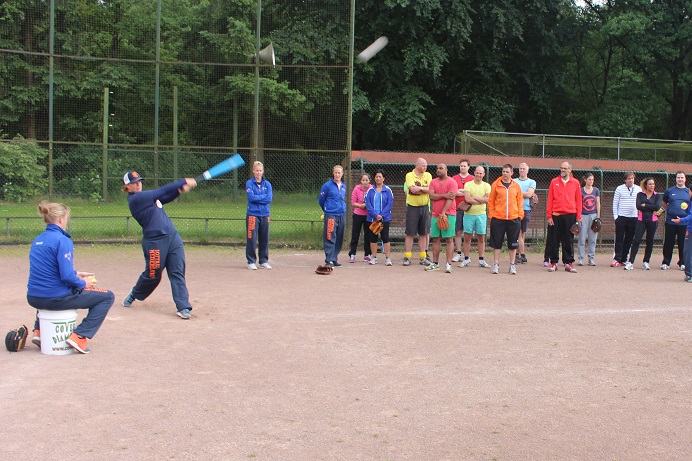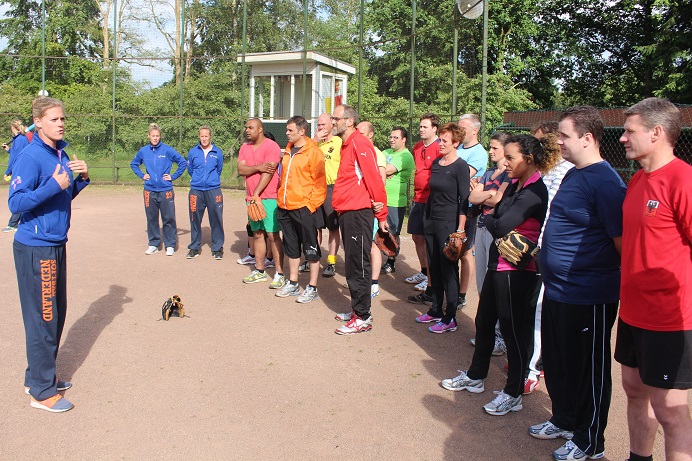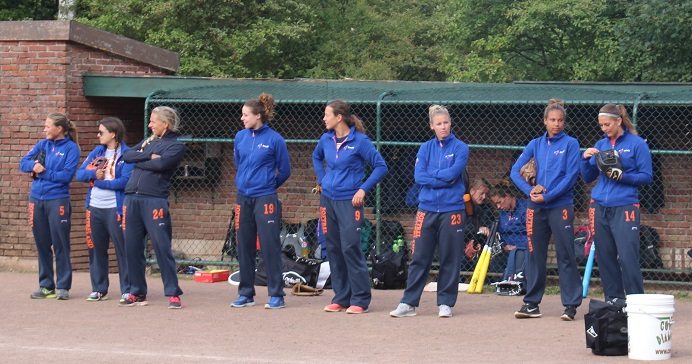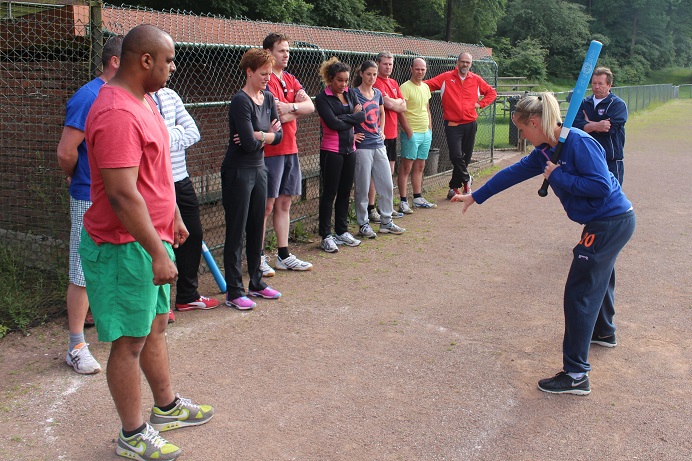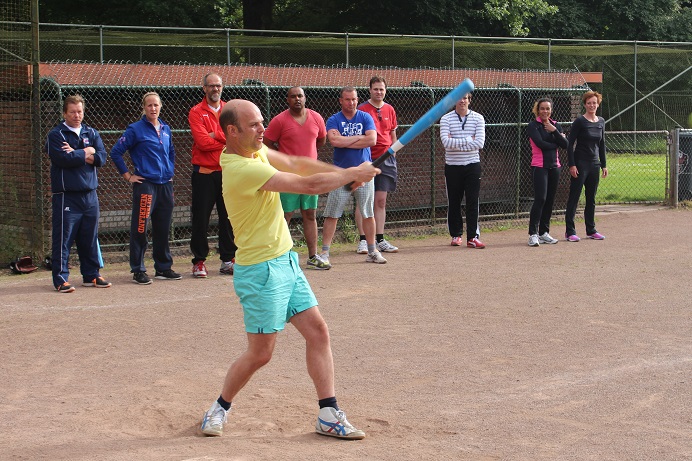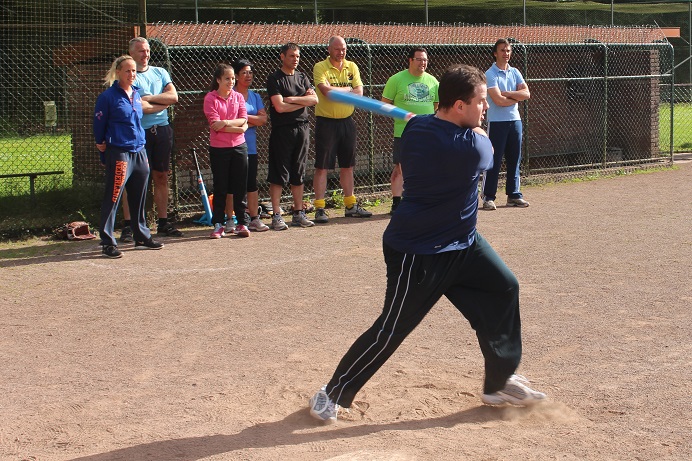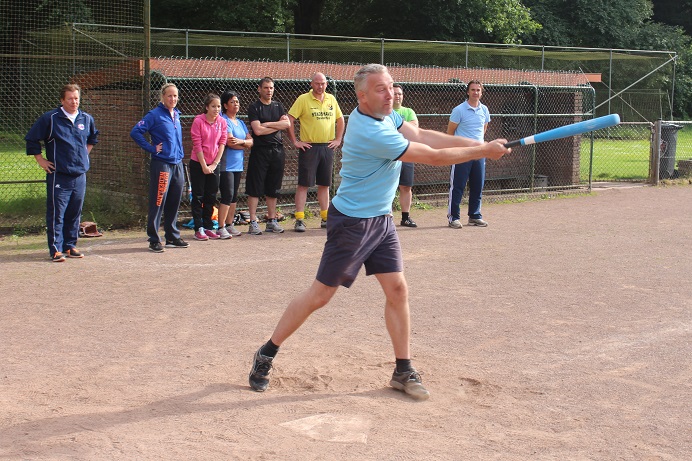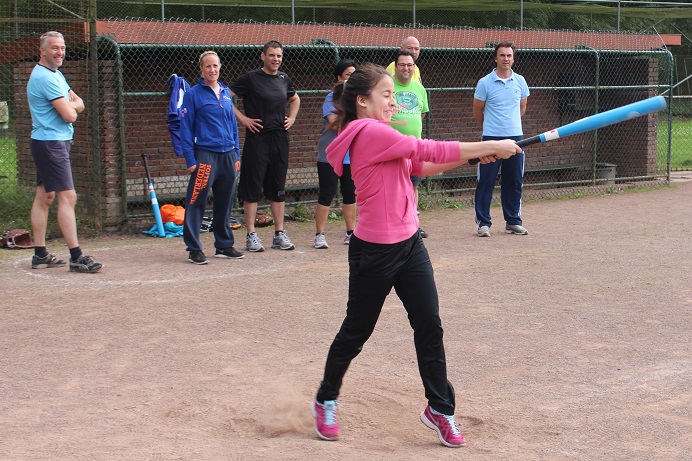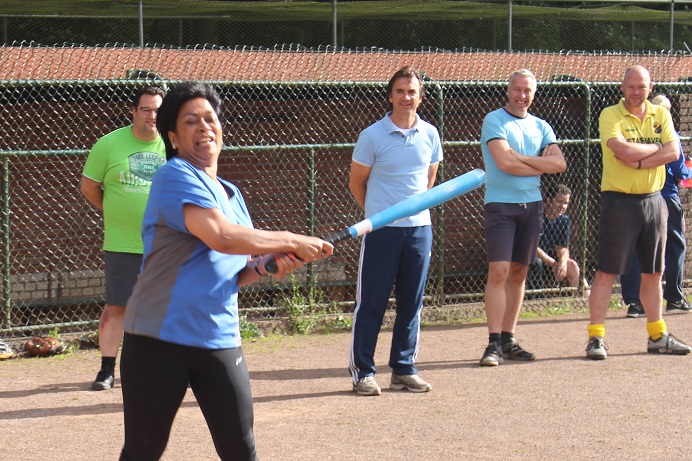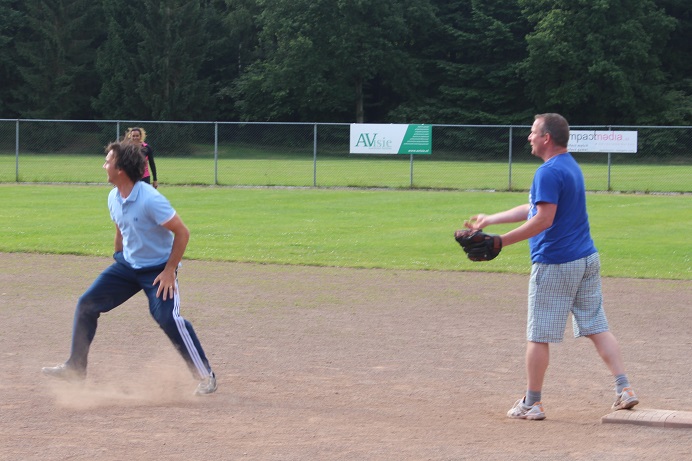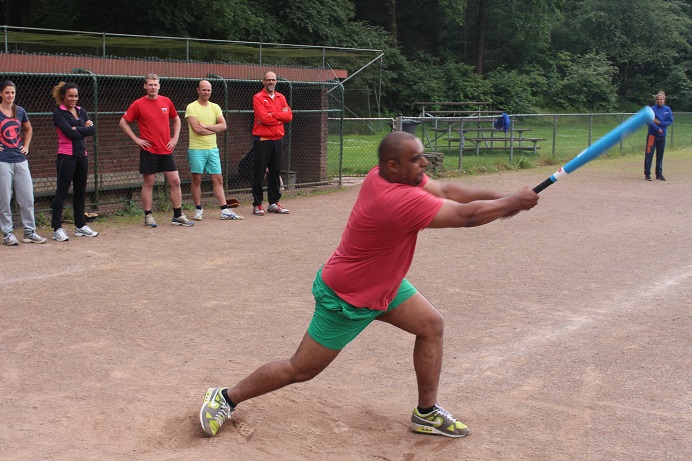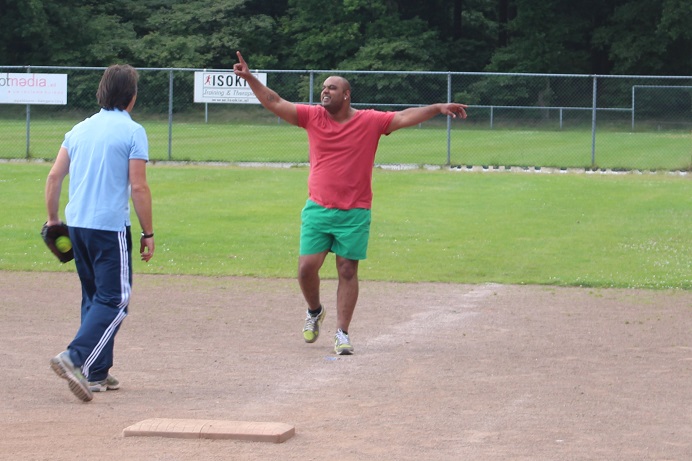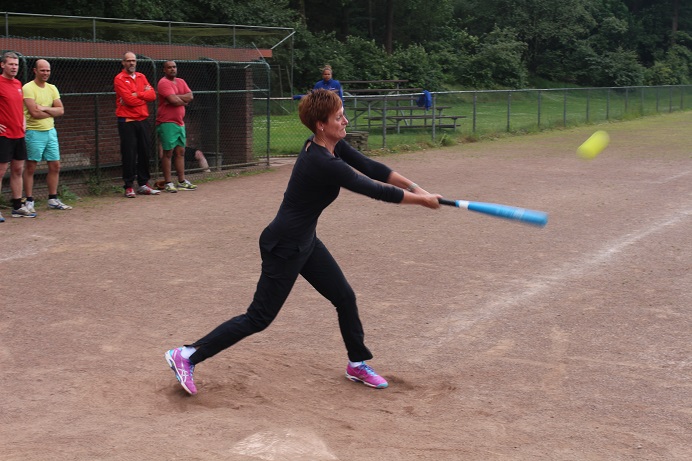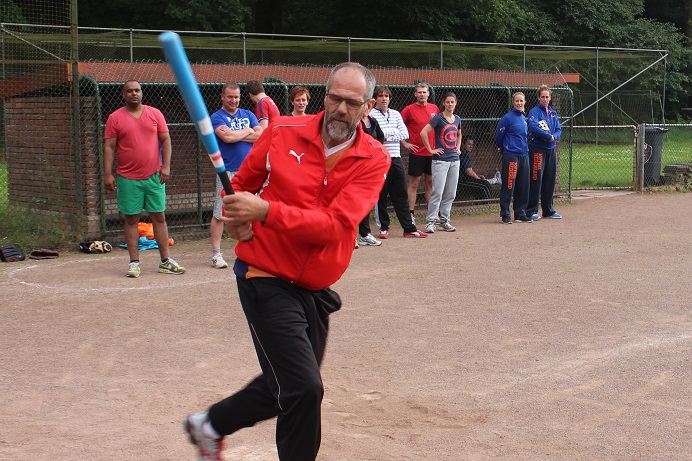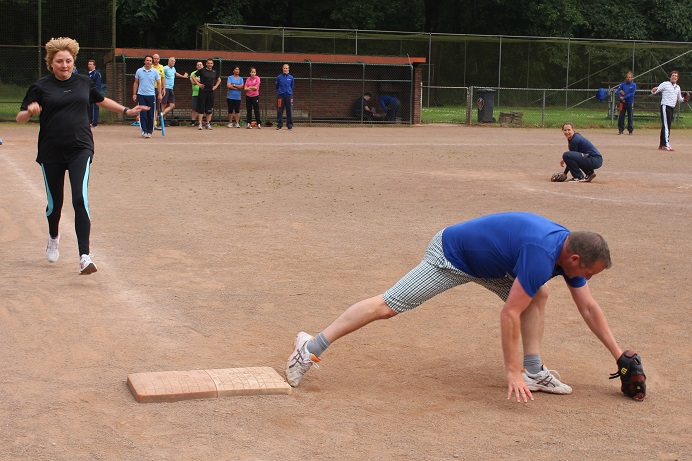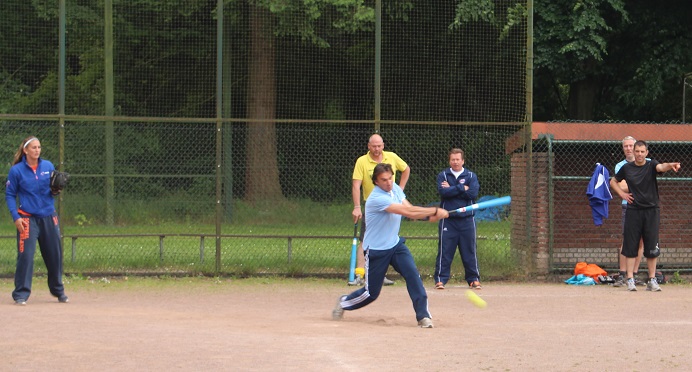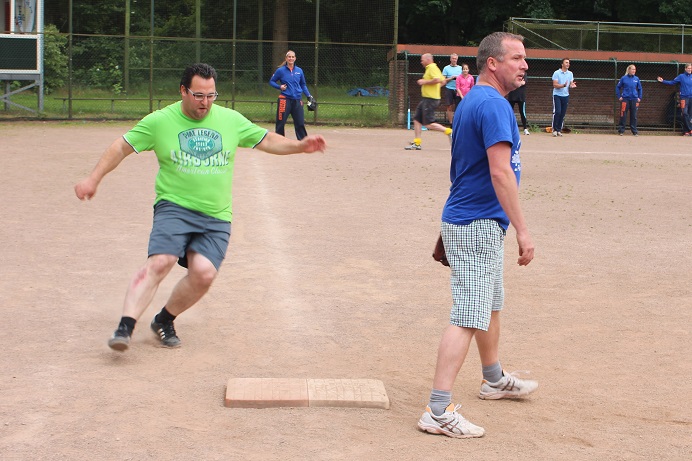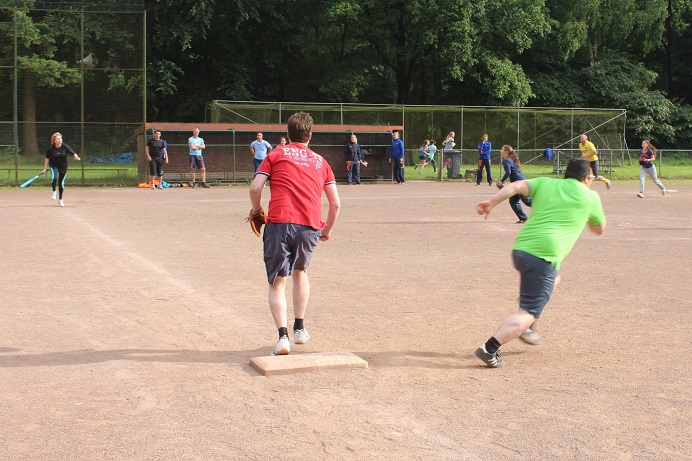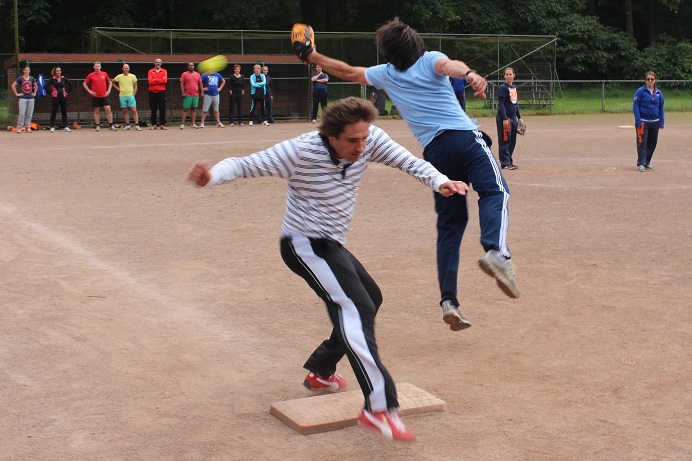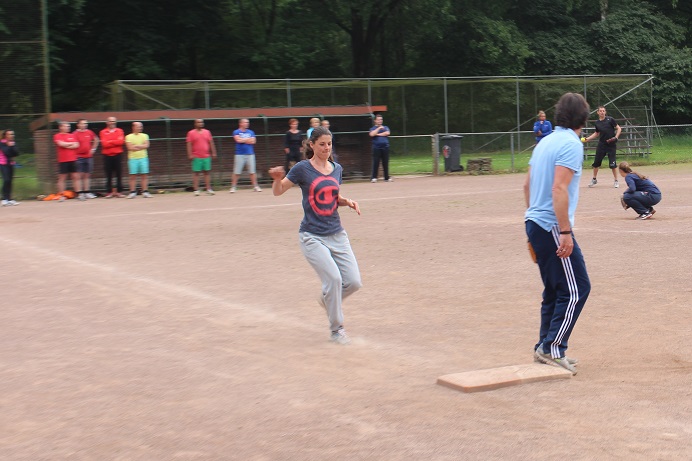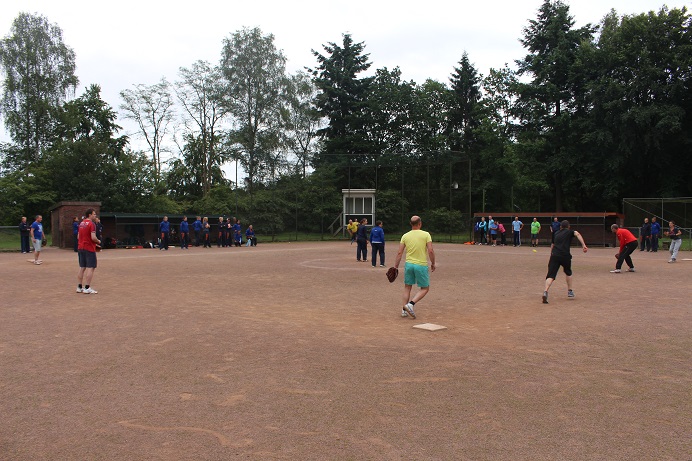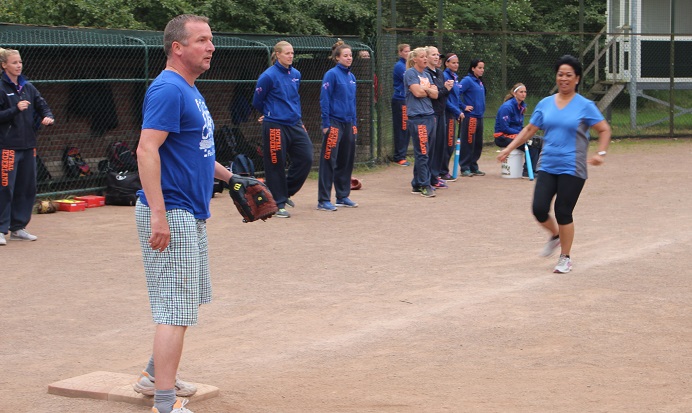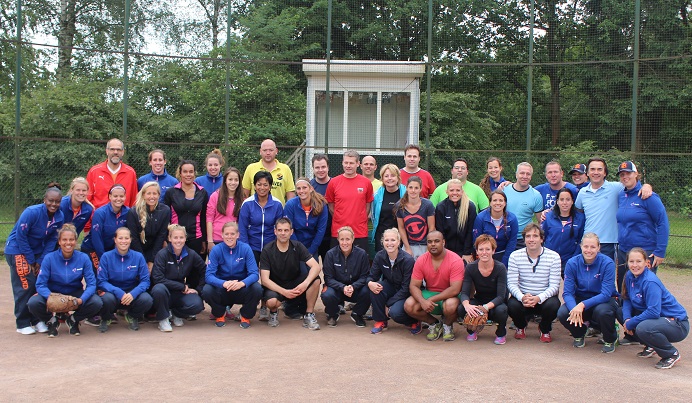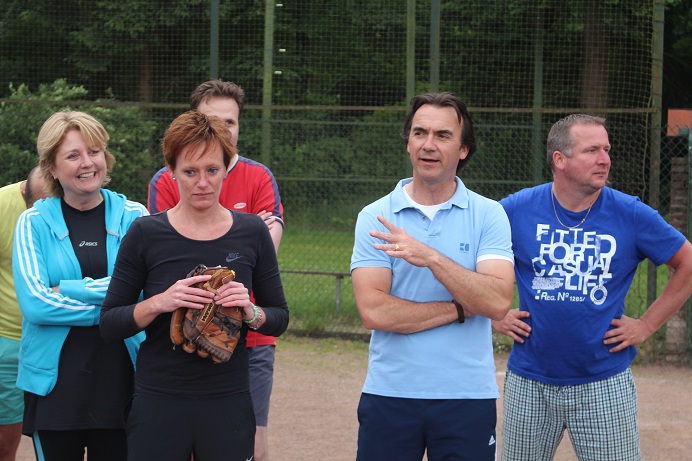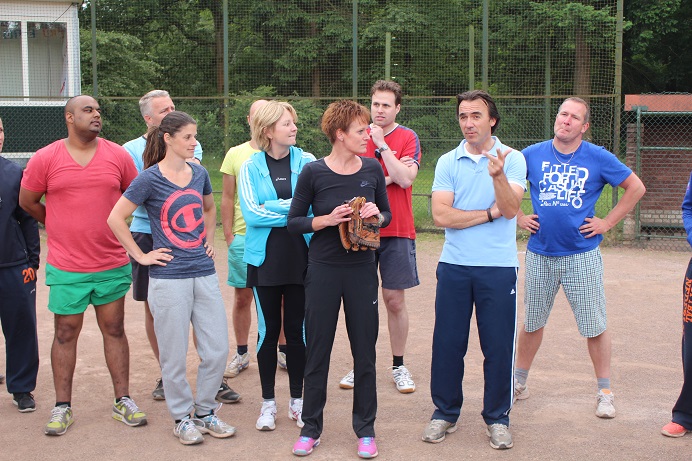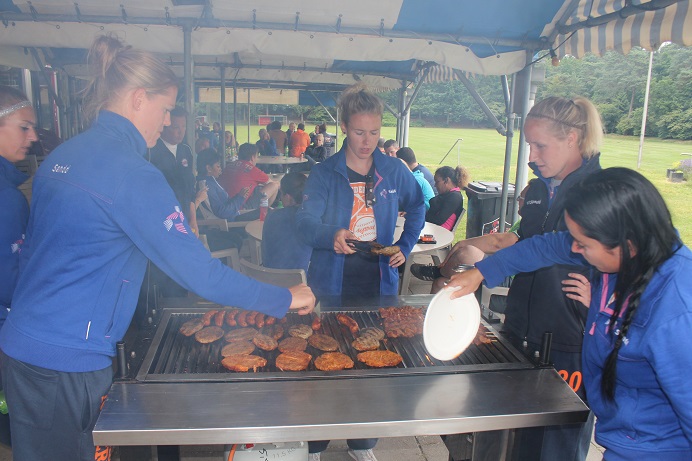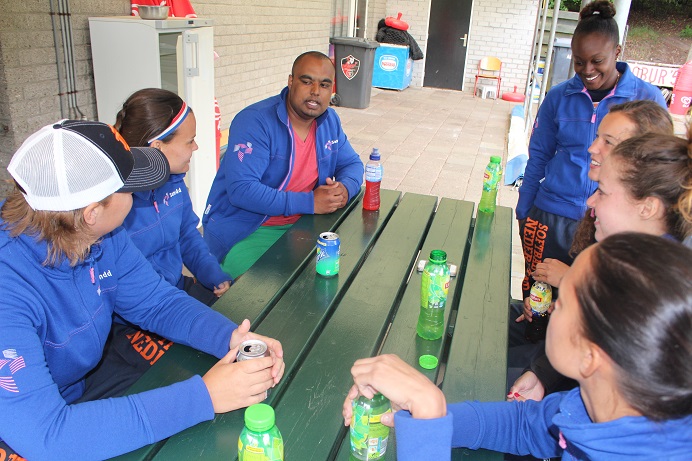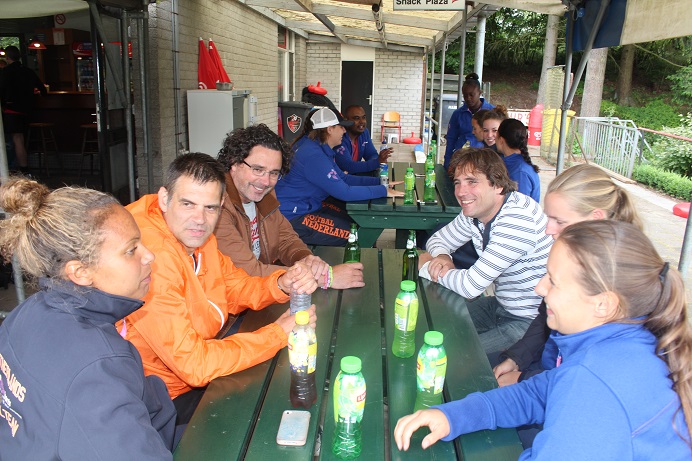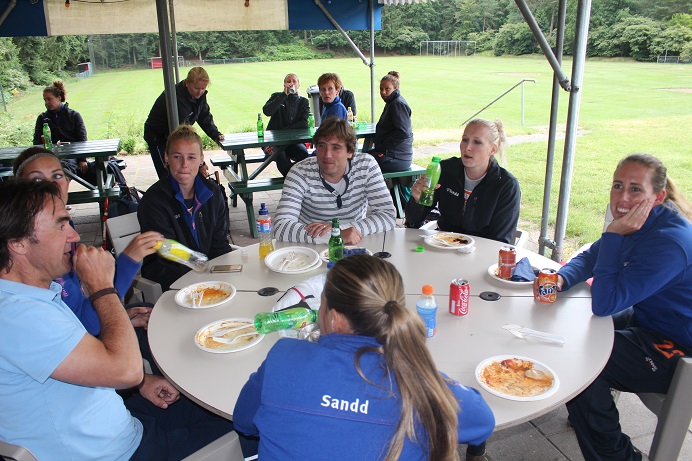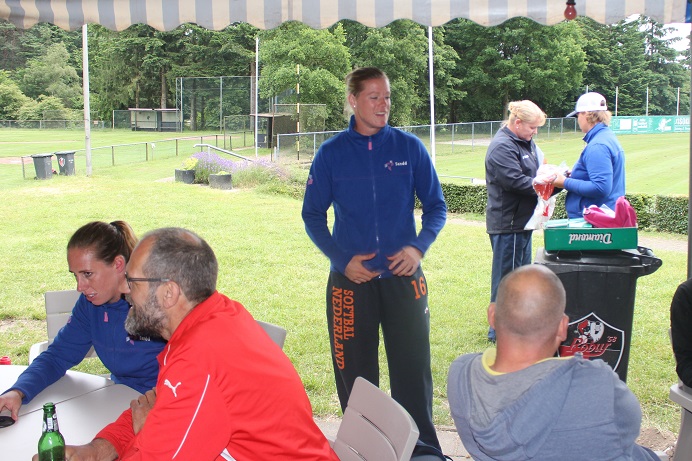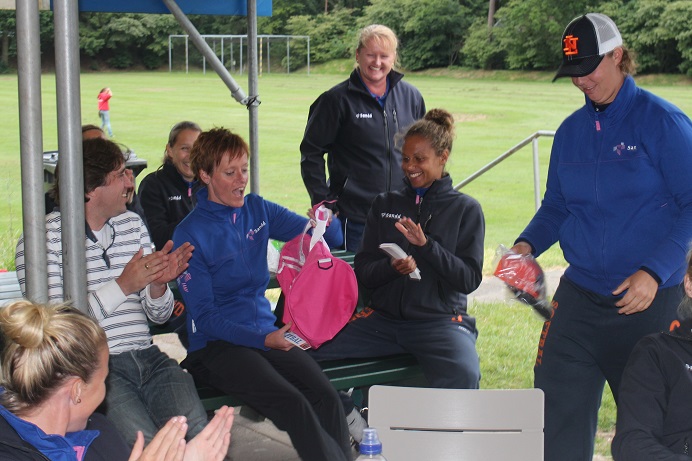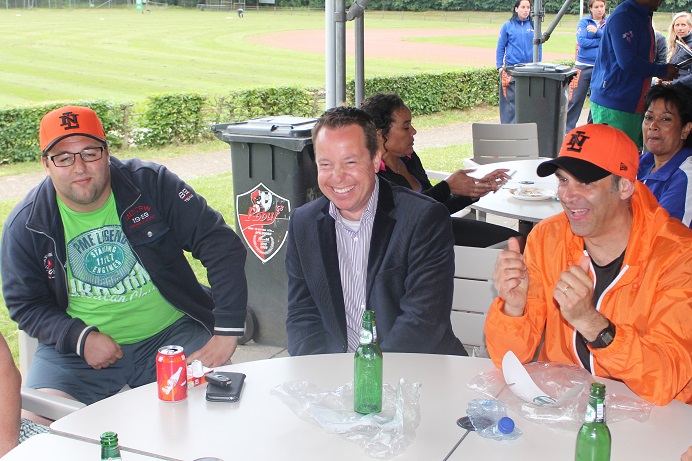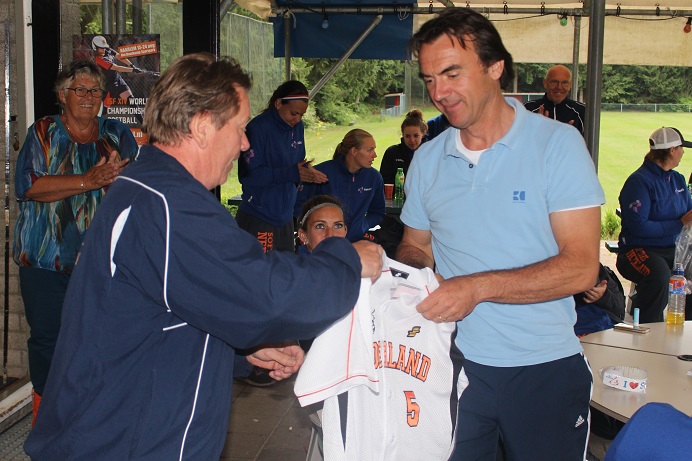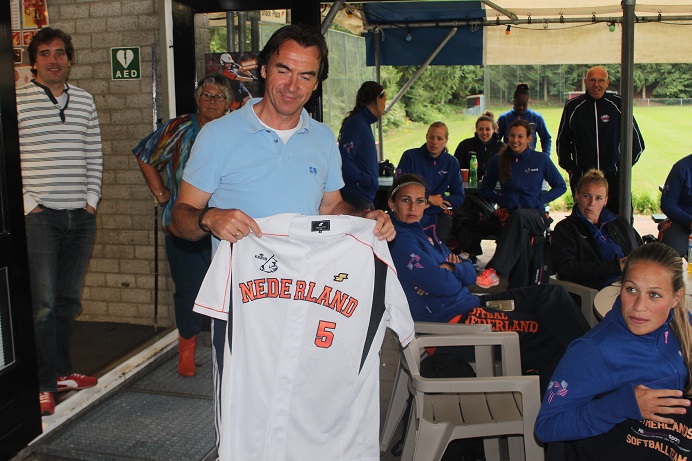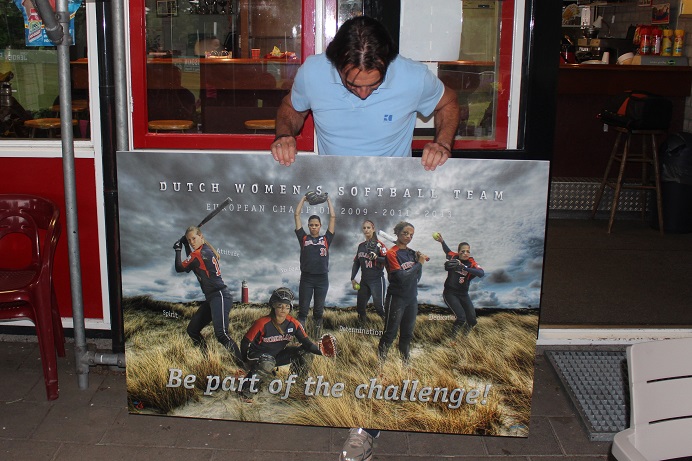 (photos made by Paul Boonstra)